THE HUMAN BEING AT THE HEART
OF OUR APPROACH
RFC Consulting is a company that supports companies in their recruitment and mobility policies. And we are in fact privileged interlocutors for people wishing to evolve in their career. RFC is an acronym often found in project management and stands for Request For Change. Change is meaningful if it promotes human dynamics and transforms the potential of employees into performance. We are driven by the conviction that it is necessary to give meaning in order to grow and release the potential of each and every one.
Since 2005, RFC Consulting has mobilized its team for permanent and fixed-term recruitment. In order to cope with a peak in activity and occasional needs, our compay is able to offer appropriate temporary employment solutions for technical , executive and top management profiles.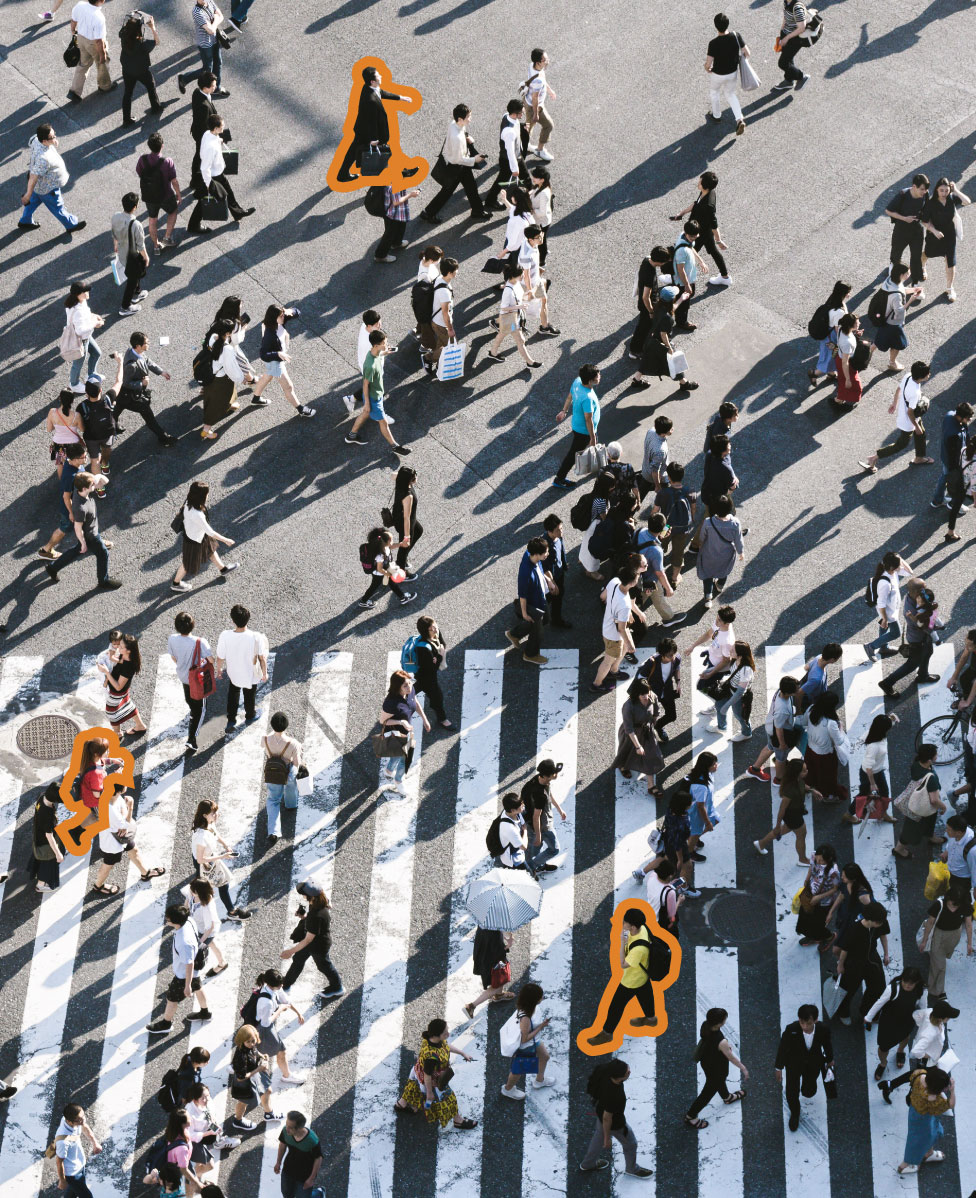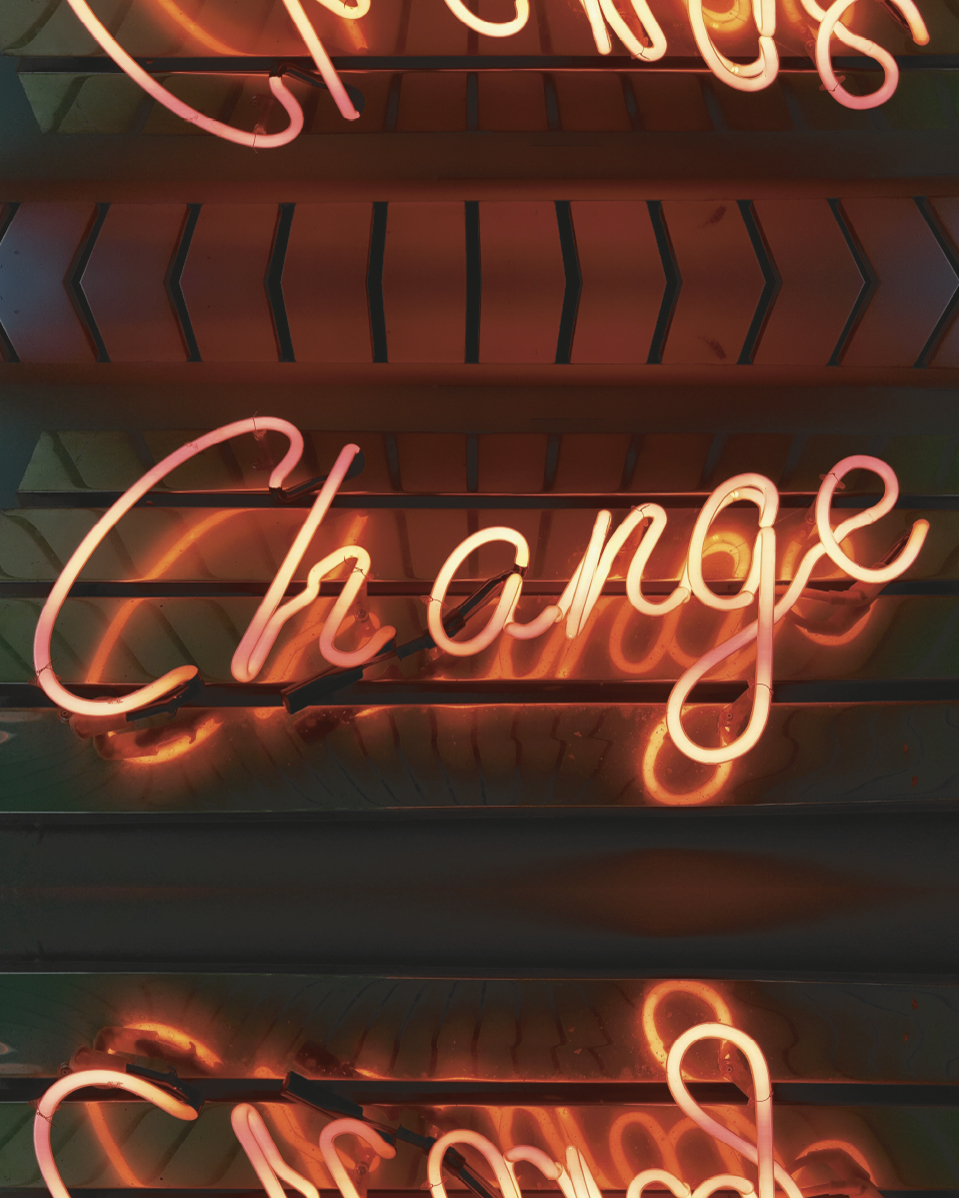 RFC Consulting :
giving meaning to change
Development requires a real recruitment and training policy as well as a proactive career management RFC Consulting's mission is to provide customized solutions to its clients for the recruitment of experts and experienced executives, whether for temporary projects (missions) or permanent recruitment (permanent contracts)
ANALYSIS : we know how to analyze and understand your needs through our in-depth knowledge of the business world, our consultants and partners having a long operational experience.
APPROACH & SEARCH : candidates are contacted by our consultants. We do not use subcontractors or junior search agents. This allows us to present the position and its context in a confidential and qualified way. Sources : social networks, job boards (we are users of the top 5 leading databases on their market), professional and personal networks (professional unions, directories of former graduates, various associations…), direct approach.
SELECTION & INTEGRATION : targeting and approach (one to six weeks on average, one to three interviews), selection (test of suitability for the position or "psych" test, reference checks), support (preparation for interviews, integration of HR/operational processes, negotiations), integration (post-integration follow-up for four months).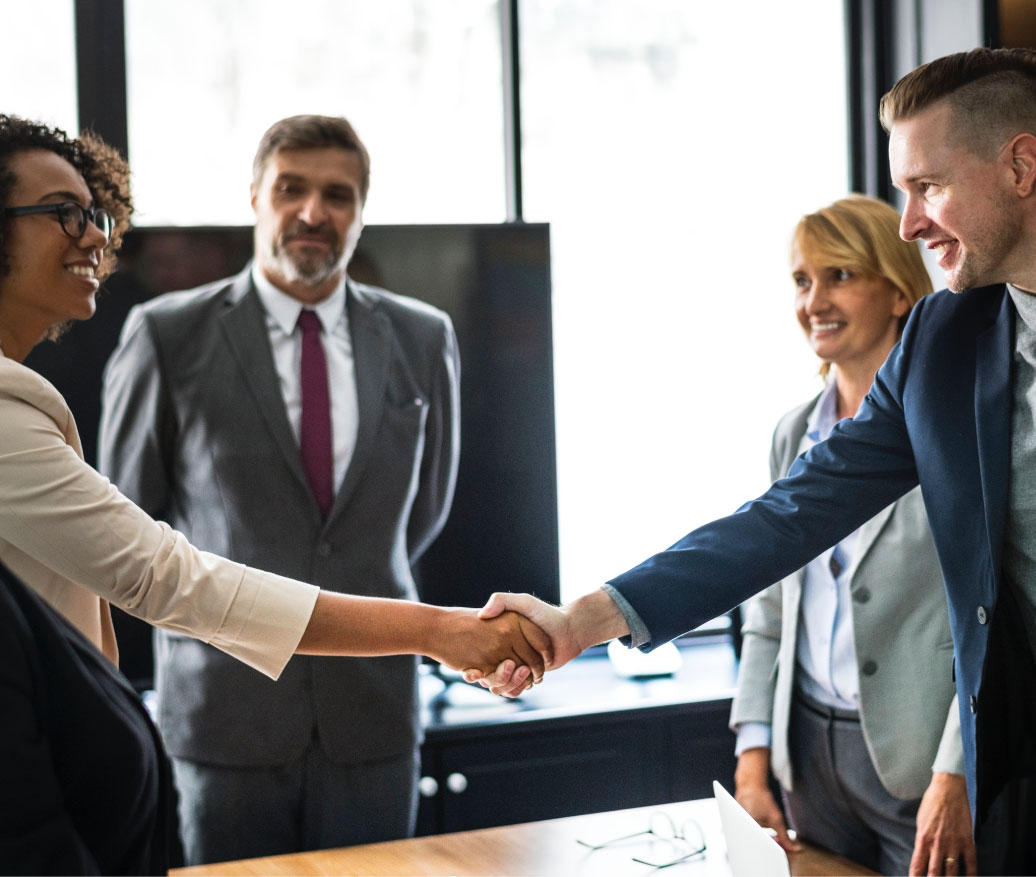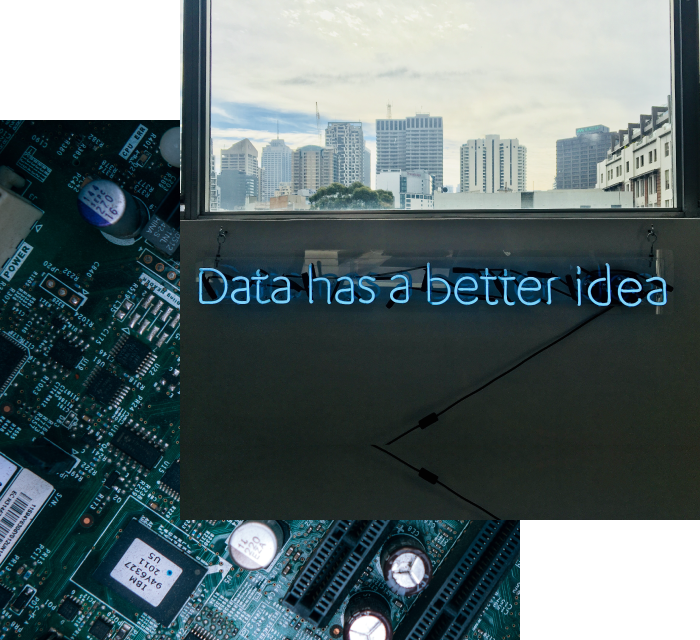 IT at the heart of our DNA
RFC Consulting was originally created by engineers coming from the digital sector. After a period mainly focused on the IT and digital business in the broadest sense, the company has greatly expanded its scope of intervention. Even if we are present in the real estate sector, it is originally through BIM solutions, or management information systems in social housing, that we approached the market. Even if we are present in the health/biotech sector (Arc, Regulatory Affairs Managers…), it is by finding specialists in software used by health establishments that we made our first steps.
RFC consulting's employees have held operational positions in various sectors of activity before becoming consultants.
Today, our expertise is concentrated around 6 sectors of activity.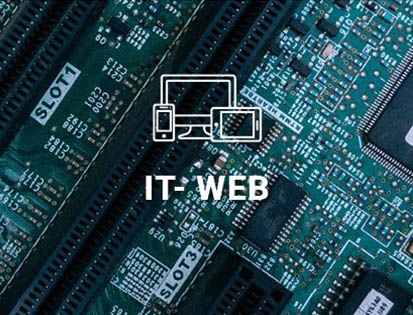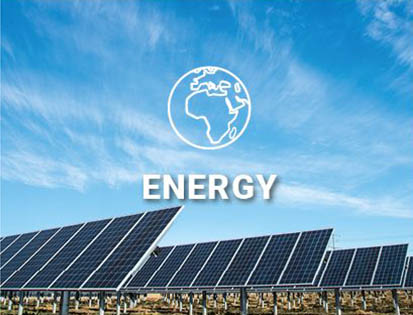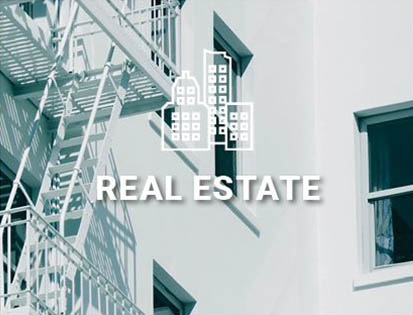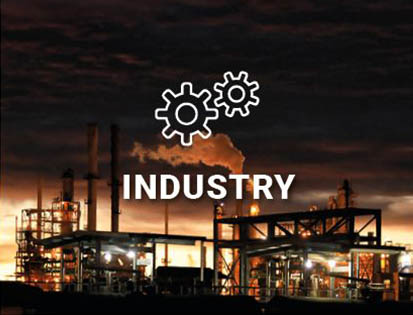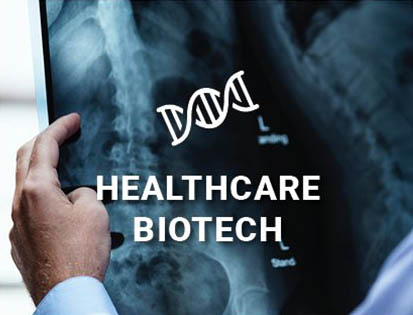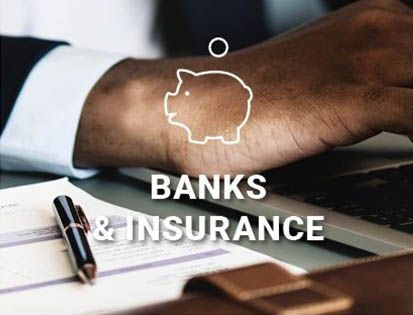 2005
Creation of RH Solution which will become RFC Consulting in 2017.
2011
Launch of new recruitment activities (banking/insurance, high-tech optronics industry, IOT, biotech…).
2012
Launch of a soft-skills training offer and acquisition of RFC Consulting
2014
Opening of the Paris office, development of the Health & Biotech activity.
2016
Acquisition of Oxalis Conseil, which opens up the real estate, energy and environment sectors.
2017
Opening of a subsidiary in Warsaw The corporate name RFC Consulting is adopted.
2018
RFC Consulting is registered on Datadock (training), and is strongly developing its "missions/transition" activity.
2019
RFC Consulting acquires AVANTAGE Consulting company, specialized in thermal engineering.
2005

Création de RH Solution qui deviendra RFC Consulting en 2017.

2011

Lancement des nouvelles activités de recrutement (banque/assurance, industrie hightech optronique, IOT, biotech…).

2012

Lancement d'une offre de formation soft-skills et rachat de RFC Consulting.

2014

Ouverture du bureau parisien, développement de l'activité Santé & Biotech.

2016

Achat-absorption de Oxalis Conseil qui permet d'ouvrir le secteur de l'immobilier, de l'énergie et de l'environnement.

2017

Création d'un bureau à Varsovie en Pologne. La raison sociale RFC Consulting est adoptée.

2018

RFC Consulting est référencée sur Datadock (formation), et développe fortement son activité «missions/transition».

2019

RFC Consulting rachète la société AVANTAGE Consulting, spécialiste de l'ingénierie thermique.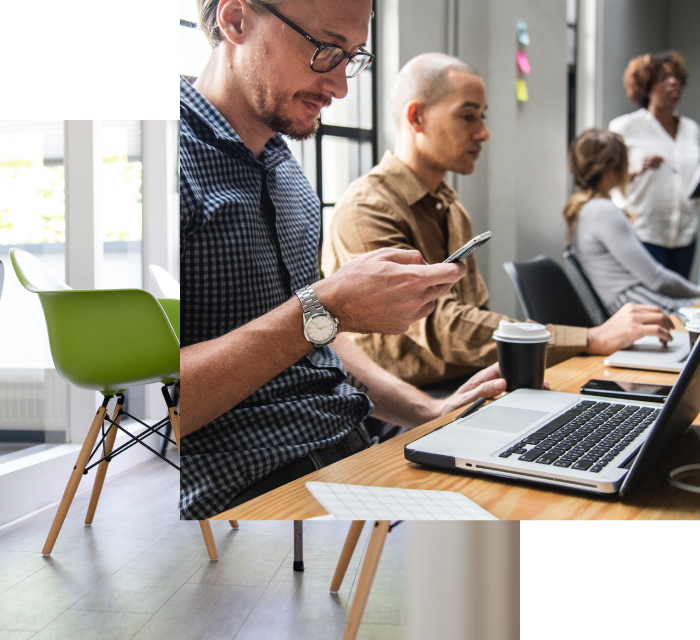 RFC Consulting is, because of its history, turned towards the world of business creation and new technologies. We love talking about high-tech, disruption, technological and innovation management. We can help you think about the nature of the recruitment contracts that can be used. (Cifre, Ardan…). It is vital to be able to integrate the right people at the right time. To attract them, we learned to sell a start-up, a team in the making, a project to build. We offer preferential rates, with successful recruitments and staggered payments if needed while waiting for a future fundraising, the launch of a first promising prototype or the first sales !
RFC Consulting consultants have held operational or general management positions in small and medium-sized companies or in listed groups. RFC Consulting has over fifteen years of experience in recruiting high-level profiles. We carry out more than 25 % of our recruitments on profiles at more than 140K€ per year and we intervene on the recruitment of board members.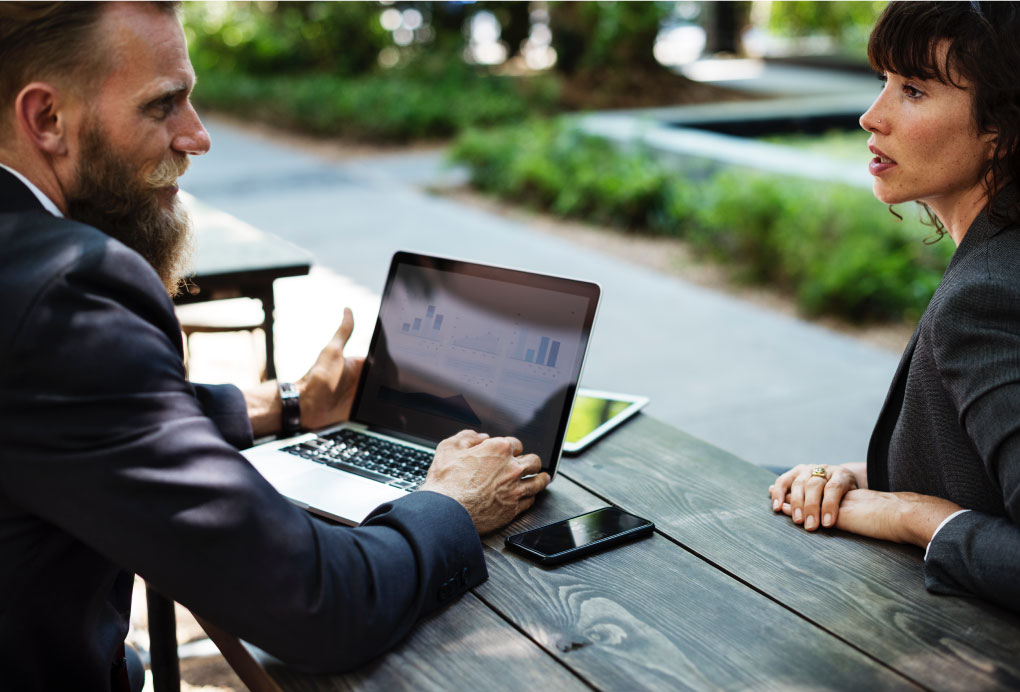 THE POSITIONS to be filled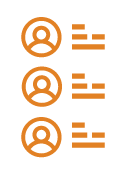 No Results Found
The page you requested could not be found. Try refining your search, or use the navigation above to locate the post.