Our approach to training is that of co-development : everyone can learn from others. The trainer provides learners with proven tools, theory and methodology. Learners experiment, alone or in groups, and receive feedback from other participants and trainers.
"Learning by doing" or "how can you know if you can swim before you dive ?"

WE WILL BE THERE
AT EVERY STEP
RFC Consulting's training managers have more than 20 years of operational experience in companies and have worked with small and medium-sized businesses, large groups and universities to develop talent. The change that RFC Consulting accompanies is meaningful if it promotes human dynamics and transforms the potential of employees into performance. In this context, RFC Consulting offers customized training, in-company.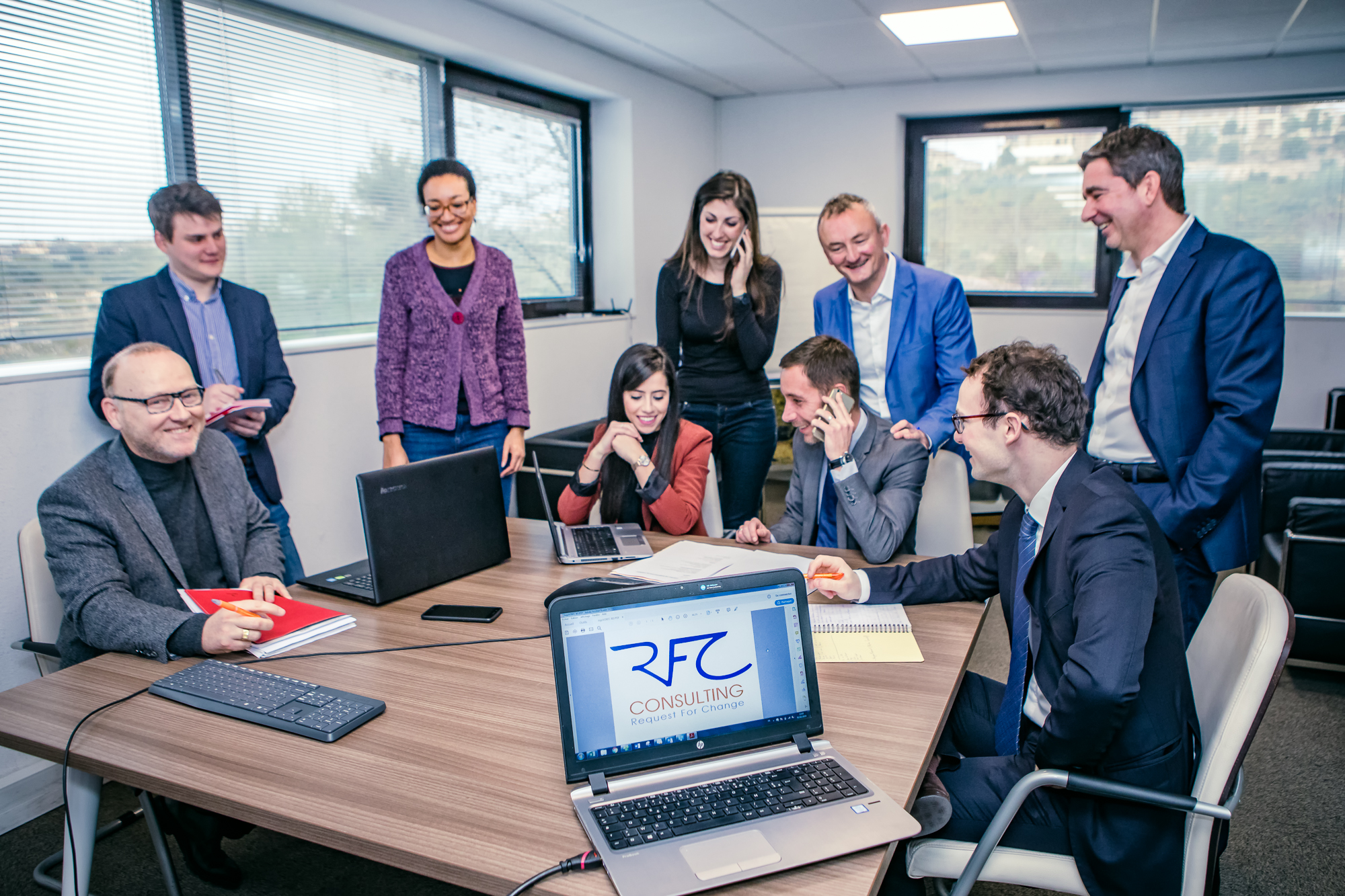 "Develop and Support
KNOW-HOW AND INTERPERSONAL SKILLS
SOME OF THE TOPICS COVERED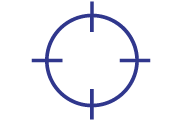 For Recruiters and HR officers and managers
Recruitment interview techniques – Annual interviews – How to sell your company to attract talent…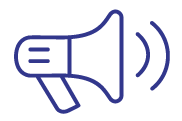 For Managers
The posture of the manager – Conflict management – Time and stress management – Proximity management – Middle-management and BU management – Remote management.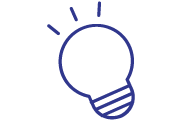 DEVELOPING CREATIVITY, INNOVATION AND SALES
Creativity workshops for R&D – Innovation management – Sales Kick Off – Selling a service : sales pitch, handling objections, self-motivation – The sales engineer is a salesman.