Recruitment takes some time ! It is an often tedious, complex operation, linked to a very random rhythm and variable according to individuals and organizations. Recruitment requires human and technical resources, energy, and the ability to follow and orchestrate a sometimes lengthy process. It is vital for the company because bringing the right person into your company gives you a competitive advantage. For these reasons and more, we help you recruit and train you to do so.
We provide recruitment consulting services (fixed-term contract CDD,Permanent contract) as well as temporary staffing for various sectors of activity, for technical profiles, executives, supervisors ans employees.
Recruit your future talents in temporary employment within your company and benefit from numerous advantages (reduction of administrative formalities, personnel management…)

As a candidate, benefit from a personalized support according to your needs. Temporary work will become a real springboard for your employment.



RFC Consulting :
FIND THE BEST PROFILES
Recruiting is one thing. Optimizing your recruitment, targeting and attracting the right person is another. There are many parameters to choose from.
Some are obvious, such as salary, training and knowledge. Others are linked to the personality of the candidates (empathy, will, resistance to stress, motivational resources, value system, work capacity…).
But we cannot forget the questions related to the positioning and the legitimacy in relation to the team, the perspectives of evolution, the level of complementarity in relation to the organization, the projections at the family and personal level…
The Analysis
Highlighting your needs and your integration capacities, understanding your DNA, the sector of activity, the competitors, the market.
Search and approach
Identification and contact of profiles on social networks, job boards, directories, direct approach (pure hunting) on target companies by dedicated source-consultant pairs (multi-sourcing method, about twenty targeting and identification tools, more than 100 accessible databases)… In-depth interviews, motivation tests or other.
Presentation, checking, confirmation
Presentation and organization of the meetings with the client, assistance on the construction of the proposal (salary and package, deadline, benefits, logistics…). Reference checks, study of restrictive clauses (competition, duration commitments, post-training withdrawal clause, etc.), possible additional tests (catalog of 8 psychological tests).
Accompaniment and guarantee
Accompaniment and follow-up of the candidates (statement of surprise, analysis N+1/N-1, adequacy of the job description and reality…) during the trial period. Recruitment guarantee generally covering the trial period.

WEB and IT
CIO, Technical Director, Project management/contracting consultant, PHP, C#, JAVA developer, IT architect, sales engineer, DevOps Social Media manager, Data analyst, Web designer, Firmware Engineer, IoT expert…

REAL ESTATE
Program manager, land prospector, HVAC engineer, infrastructure engineer, concrete engineer, project manager in social housing, lawyer, BIM manager, project manager development …

Healthcare & Biotech
R&D director, regulatory affairs officer, bioinformatician, clinical research officer, bio-materials engineer, patient records project manager, health care facility manager…

ENERGY ENVIRONMENT
Thermal engineer, Meteorologist, Ecologist, Superstructure engineer, Operations manager, HVAC engineer, Rudologist, Waste management

INDUSTRY
Plant manager, hardware engineer, mechatronics engineer, C/C++ developer, lean manager, quality manager, industrial buyer, application engineer (FAE), ergonomist, test and validation engineer, R&D manager in photonics…

BANK & INSURANCE
Front/middle/back office specialists, corporate account managers, managers, cybersecurity engineers, underwriting managers, compliance officers, credit analysts, actuary, BPO experts, property and casualty managers, participation directors…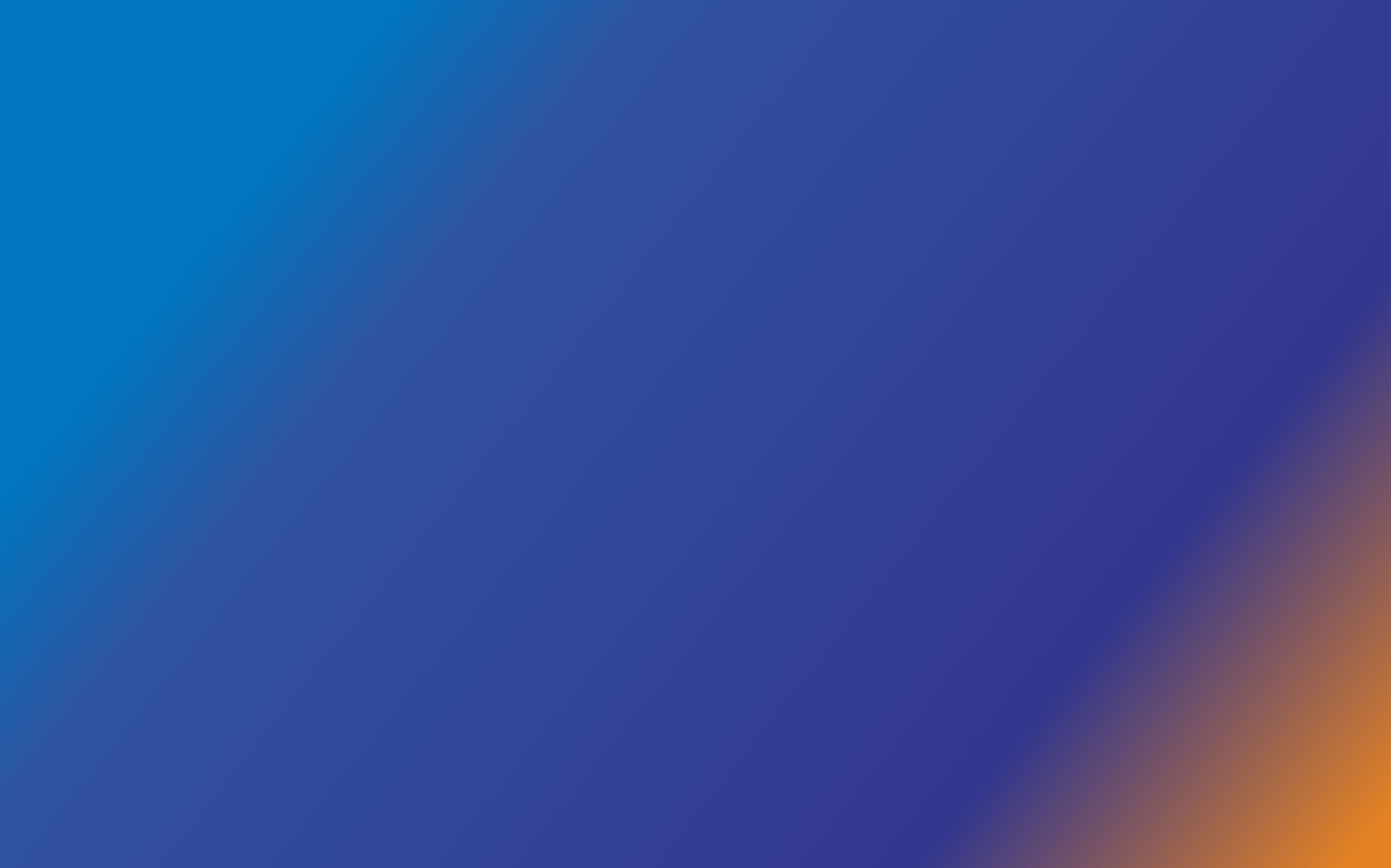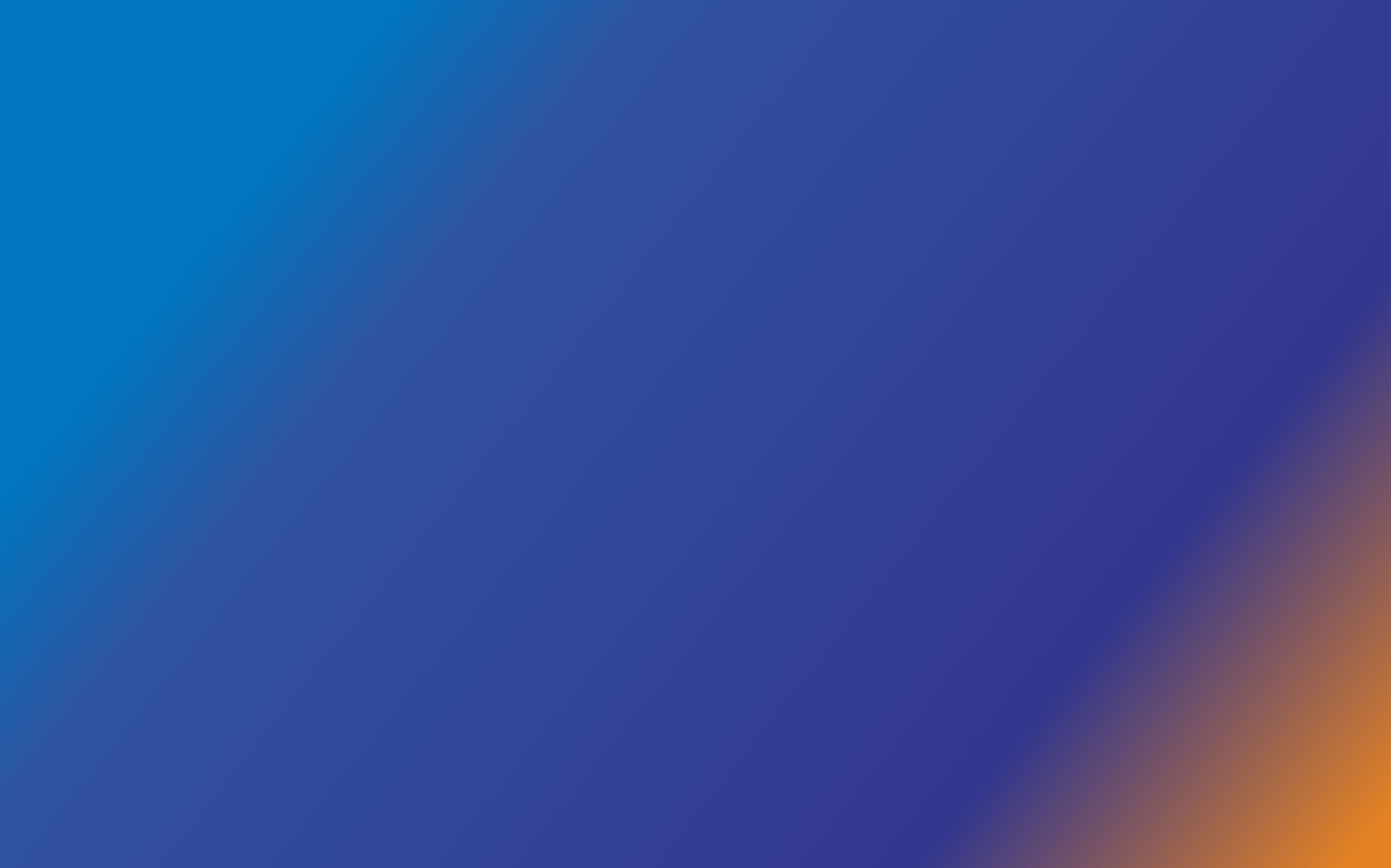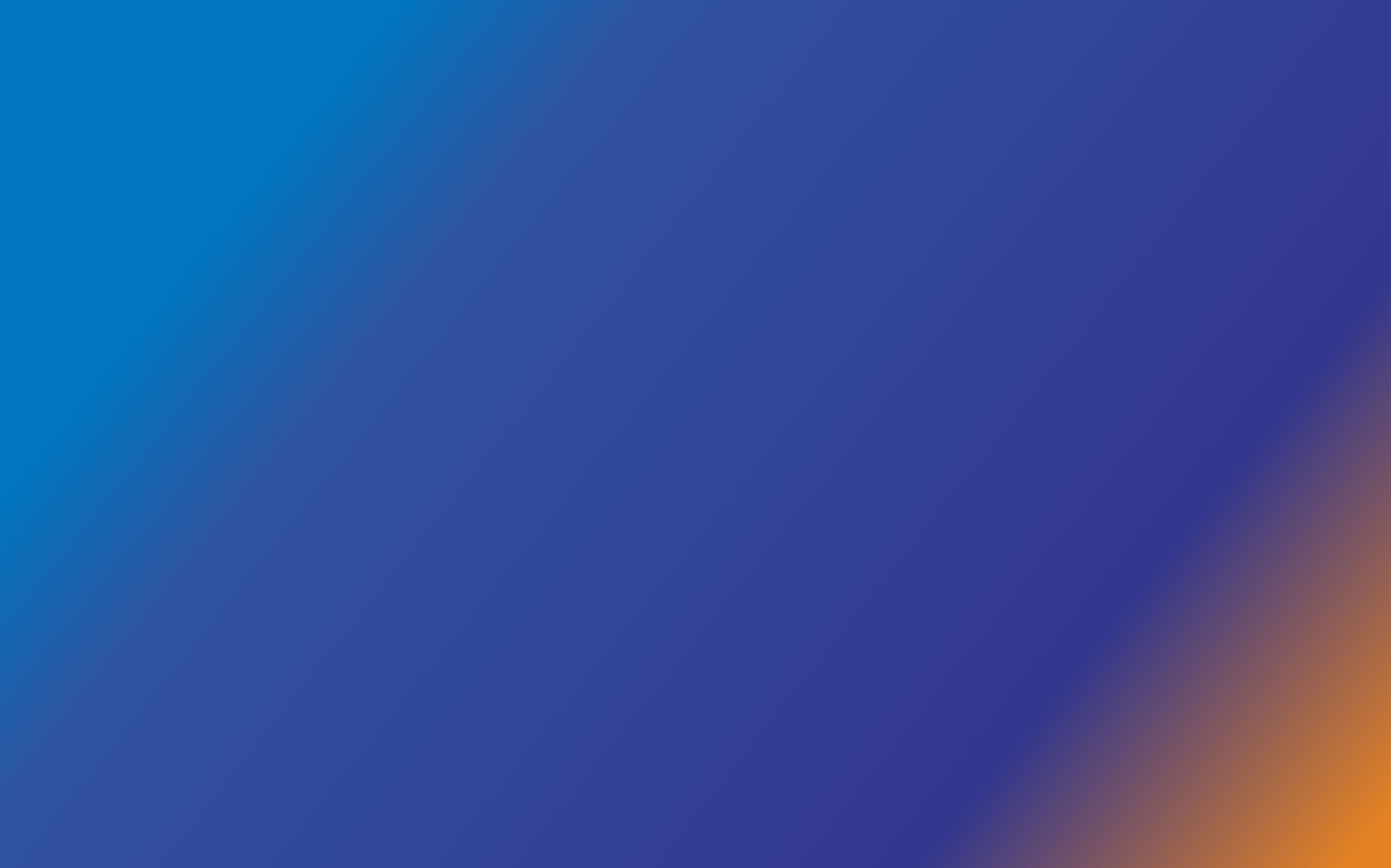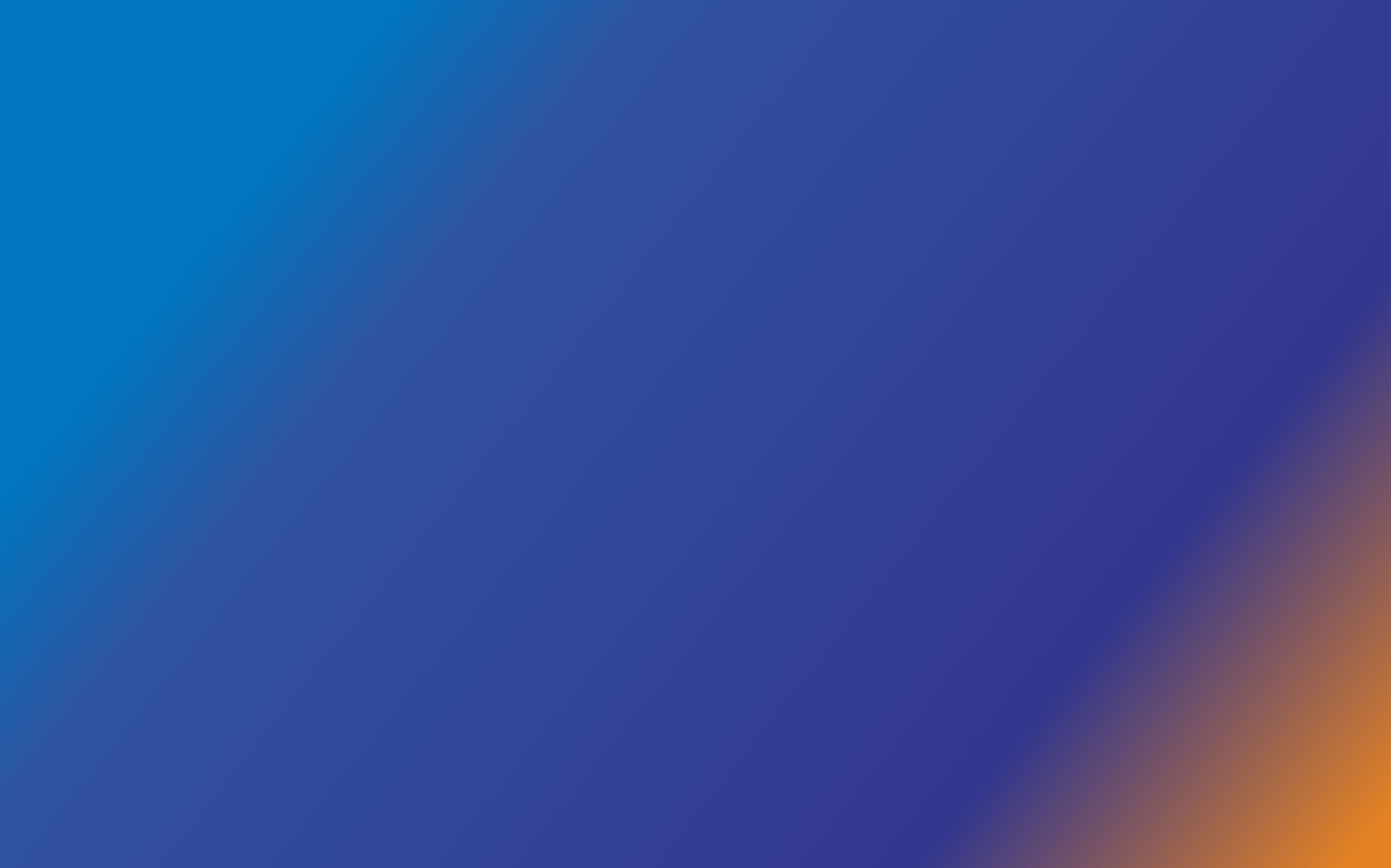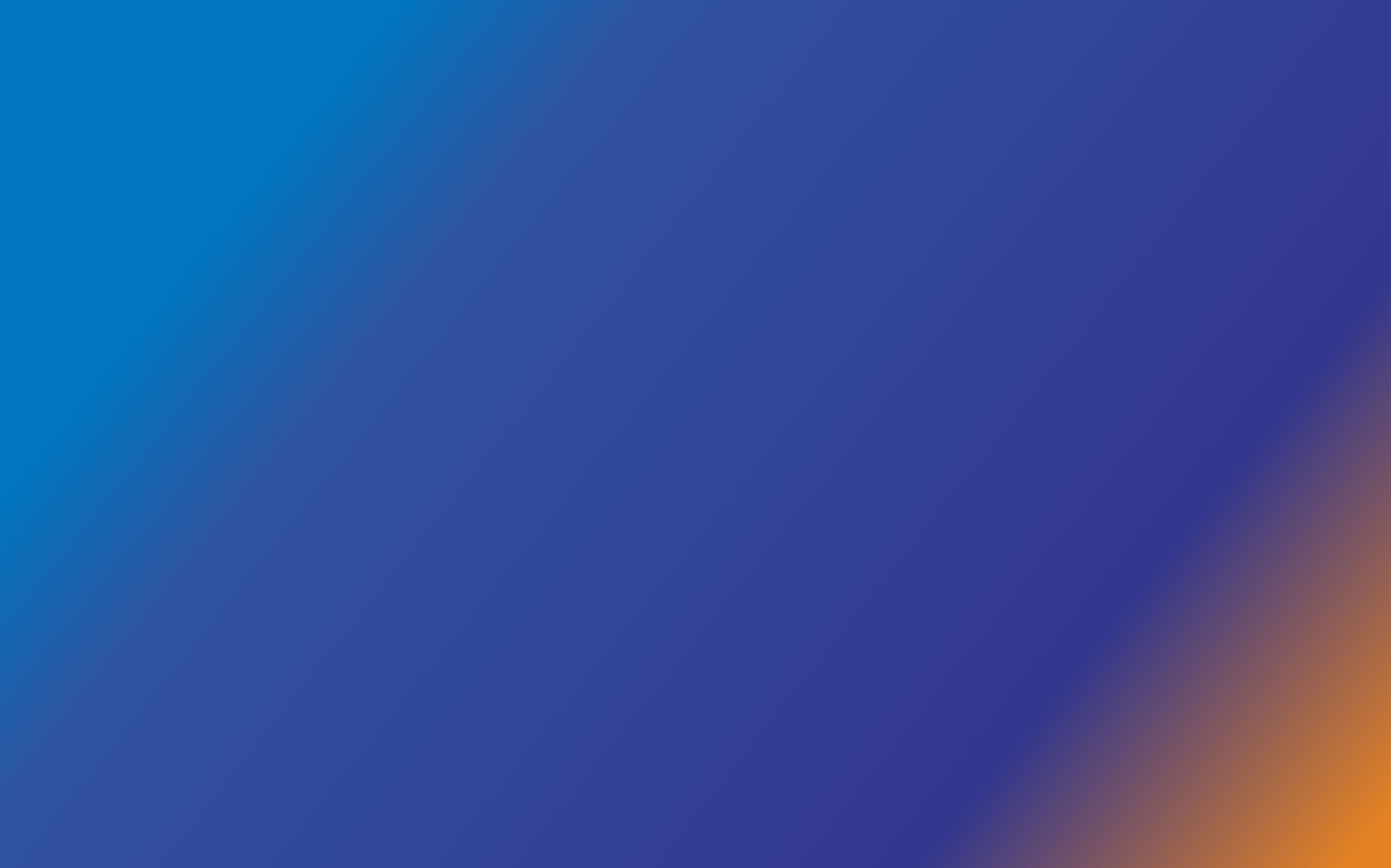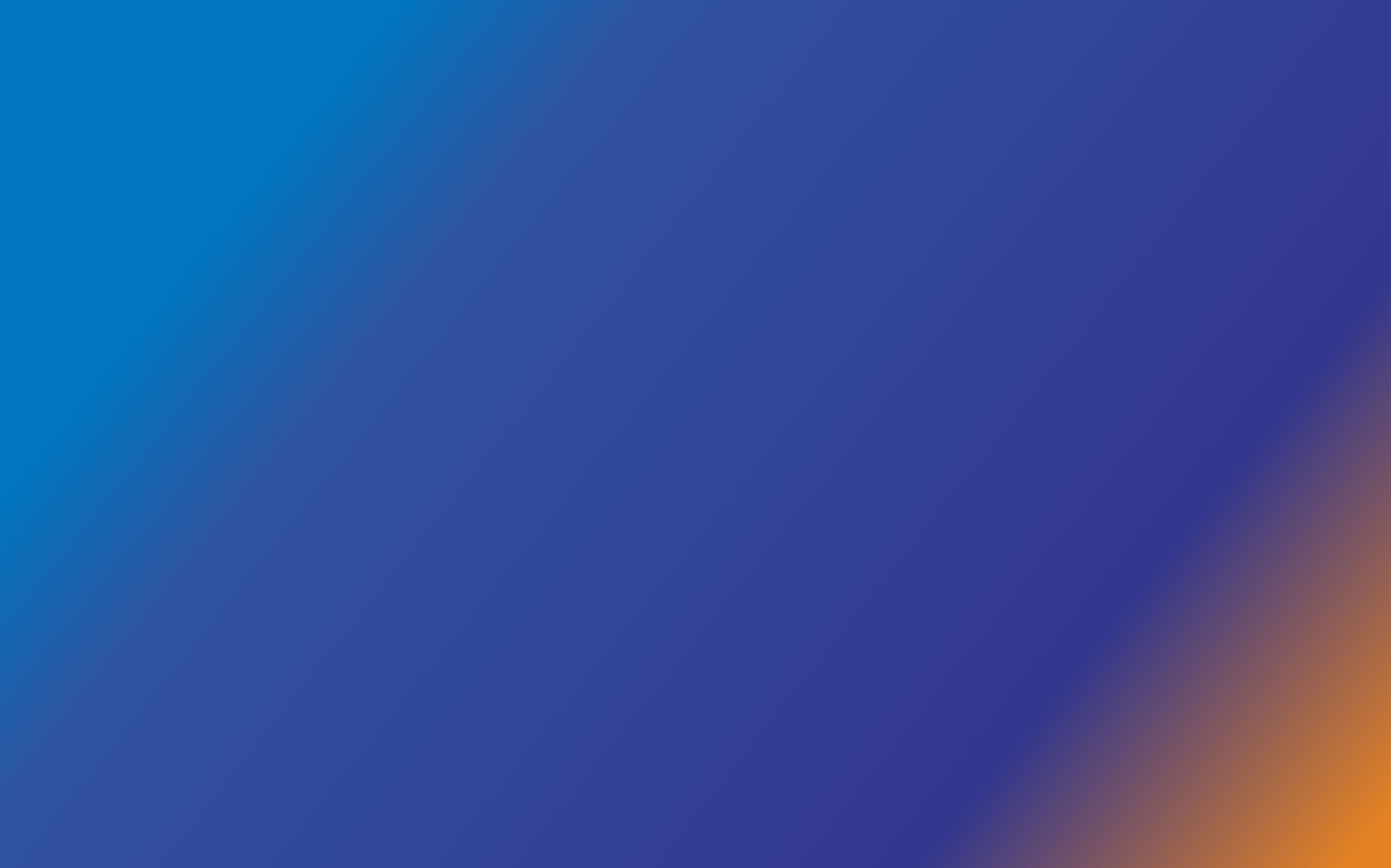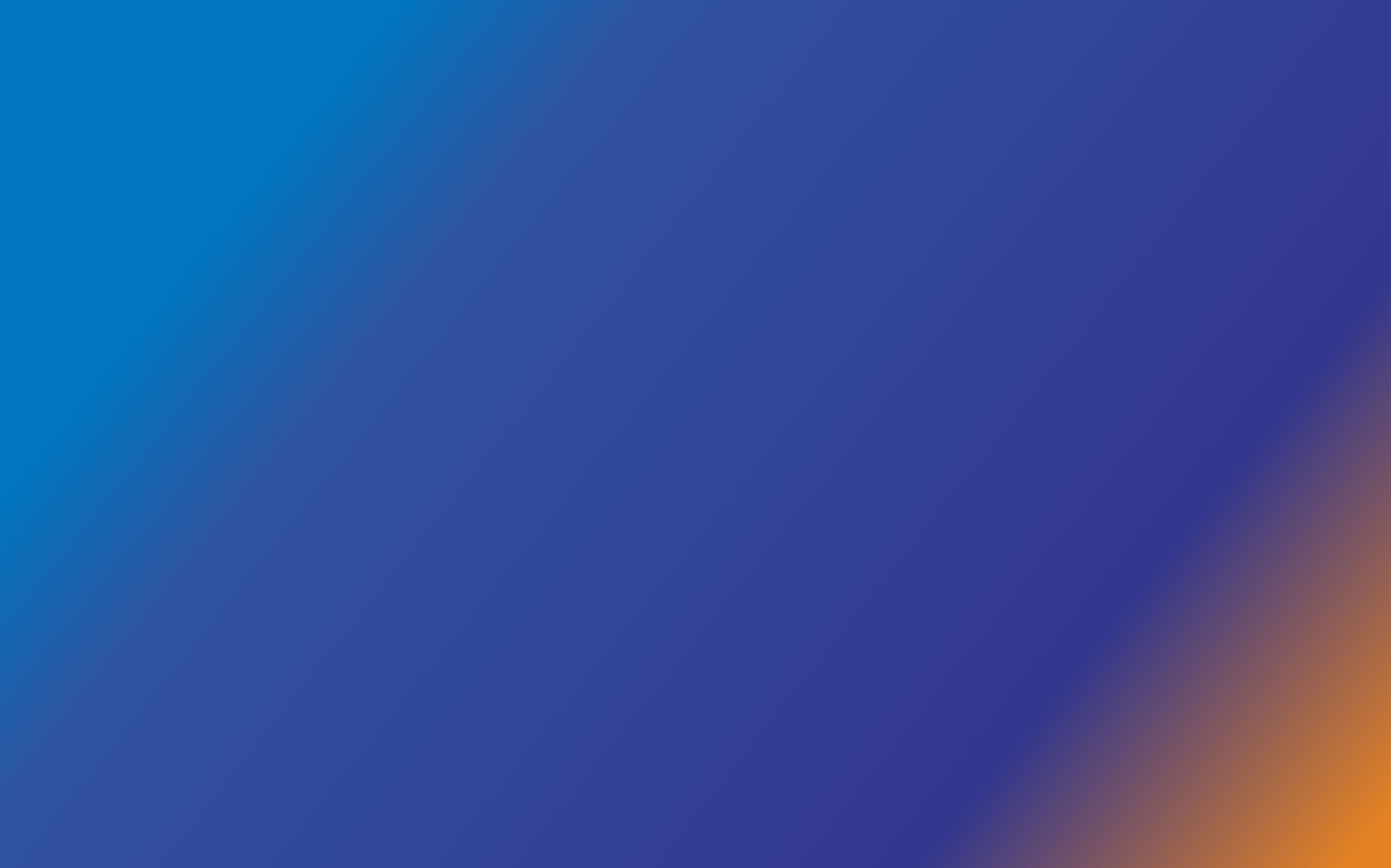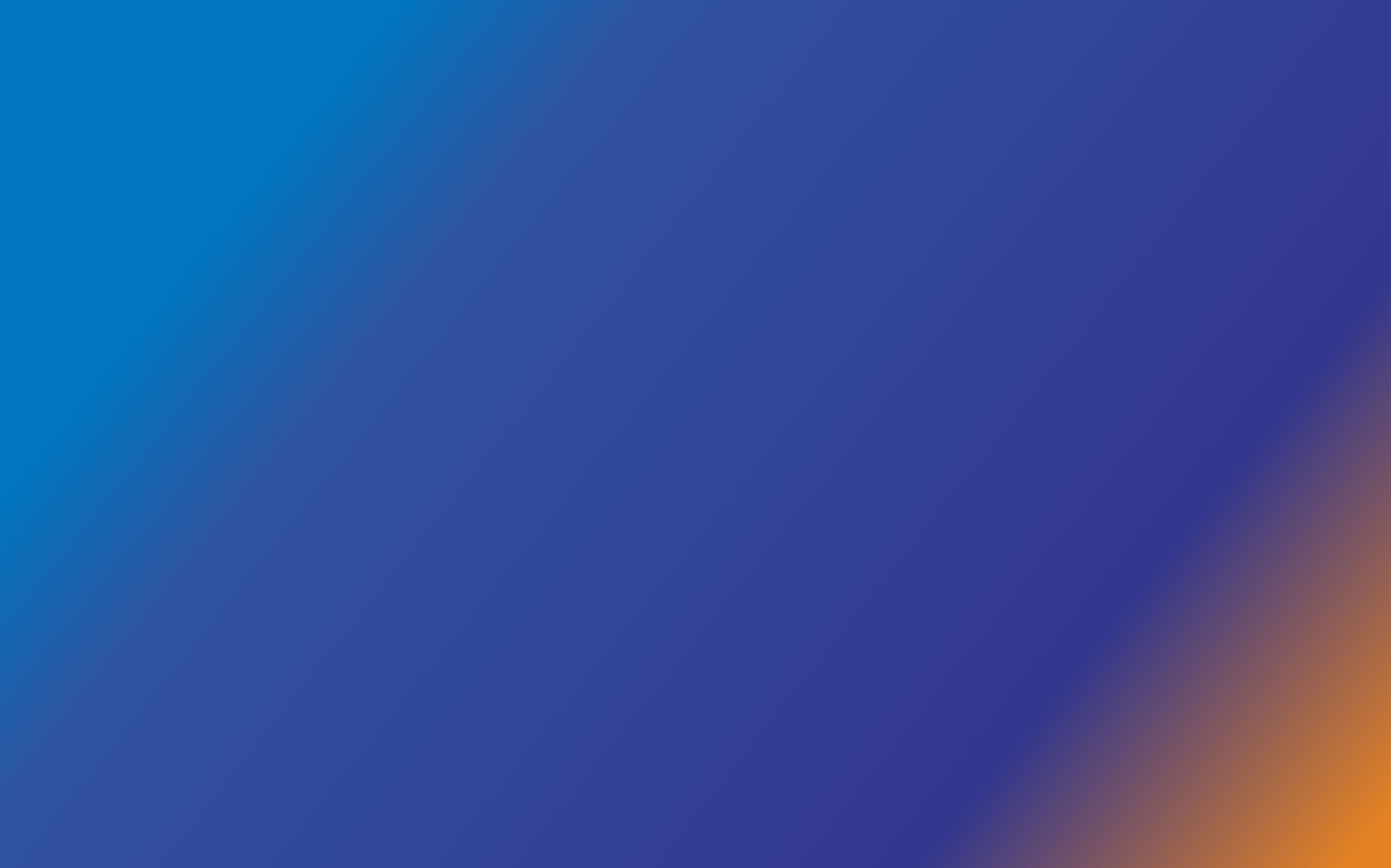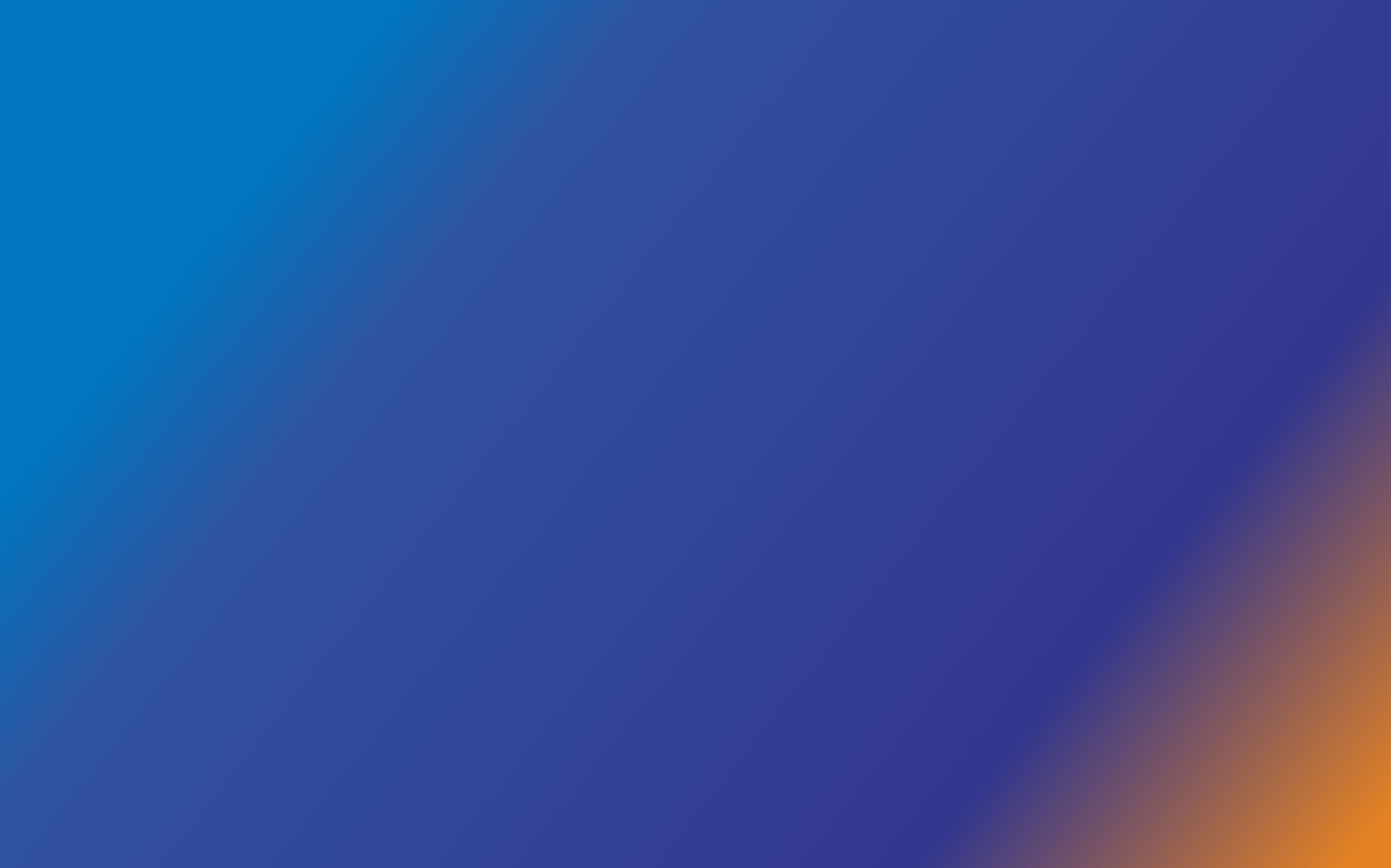 Slide 1

"We regularly use the services of RFC Consulting for recruiting back-office profiles (post trade processing) for our bond management activities and they have been particularly efficient and have understood how to sell our company upstream of the process."
François G. HRM - Major group in the world of Finance and Consulting
Slide 2

"RFC Consulting succeeded in finding project managers/software integration engineers and sales engineers to accompany our rapid growth with a real ability to explain our technical solutions to candidates"
Jean-Marc B, President of a company specializing in ERP/software used in hospitals
COMPUTER
SOFTWARE
EDITION
Slide 3
"What we appreciate about working with the RFC Consulting team is their ability to sell a start-up while being aware of our constraints"
Frédéric C, sales manager of a start-up in the contactless payment and cryptography sector

Slide 4
"In a market where talents are scarce, with a method, a preparation, and a follow-up of the candidates that seem to us very well optimized, RFC Consulting knows how to find SAP consultants between 2 and 12 years of experience that are relevant and motivated without wasting our time!"
Hélène T, HR Manager of a large international consulting firm
IT AND
ORGANIZATIONAL
CONSULTING

Slide 5
"We had been looking for a good regulatory affairs officer for 6 months and RFC Consulting allowed us to finalize the recruitment of a valuable person with a real international dimension"
Hélène T, HR Manager of a large international consulting firm

Slide 6
"We use the services of RFC Consulting for the recruitment of biomedical engineers or computer scientists working on HMI issues. They are efficient".
Henri D, President of a company designing arthroscopy and endoscopy columns

Slide 7
"As part of our development in Europe, RFC Consulting helped us to define the position and to find profiles with good knowledge in the field of industrial lasers and telecommunications.
Jean-Michel B, CEO of a listed company specialized in optoelectronics

Slide 8
"We needed a very complete background, both manager, organizer, but also director for our largest processing center in the South-East of France. We had been looking for the rare bird for 8 months. It was by going through RFC Consulting that we were able to finalize the hiring of an Arts & Métiers perfect for the position in less than 6 weeks!"
Christophe L, Regional Director of a large group in the Utilities sector

Slide 9
"As part of a change in the sector, RFC Consulting was able to support us over the long term on numerous recruitments of all levels, from project management controller to sales support, including real estate data managers or program managers!"
Hélène Y, HR Development Manager for a major player in social housing